WELCOME
Life doesn't always work out as you plan. There are times that you may hit a rough patch and need a little extra support. Sometimes your social circle is enough, but there may be times when you need more.
My specialty is working with people going through changes, whether it is life transitions such as divorce or job change, new or worsening health conditions, grief, or loss. I am skilled at working with people in crisis, and those with anxiety.
I have a passion for supporting People of Color populations, and have the lived experience of being raised in a family whose culture of origin is different than the majority culture.
I believe in a collaborative therapeutic relationship as you really are the expert in your life. I look forward to offering support and joining you in your journey.
Working in the medical field has a number of stressors that are unique to this line of work. Over time, this can be overwhelming.
Learn More
Getting a new diagnosis or trying to manage a chronic illness is stressful.
Learn More
Life changes can be difficult to manage, whether it is a change in career, transition to higher education, following a partner to a new city because of their job, divorce, or anything else that is causing you stress.
Learn More
I believe in a holistic approach and combines talk therapy with bio-feedback to make sure we are treating both your mind an body.
Learn More
Trauma
I am currently a Certified Clinical Trauma Specialist for Individuals (CCTSI). Using various techniques, we can discuss trauma and hopefully minimize its impact on your life.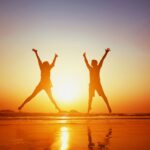 Somatics
Somatic Therapy integrates psychotherapy and physical therapy to reduce symptoms of anxiety and trauma. I integrate Eastern Healing practices into my therapy which help with panic attacks and disassociation.
Supporting a loved one going through mental health or physical illness can be overwhelming. I'm here to help!
Learn More
Losing someone can be difficult. I offer grief counseling to people who need support
Learn More
I am currently approved in the State of Washington to provide supervision to Associates pursuing full licensure (LSWAIC going for LICSW).
Learn More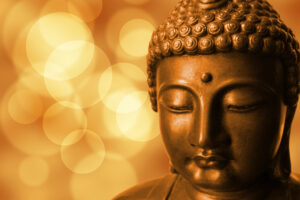 "Our sorrows and wounds are healed only when we touch them with compassion." – Buddha